Book
---
Date:
26 Nov, 2023. 14:30H
Location:
Ciudad de Buenos Aires, Ciudad de Buenos Aires
Stadium:
Antonio Vespucio Liberti
River Plate at the Monumental
Ciudad de Buenos Aires, Ciudad de Buenos Aires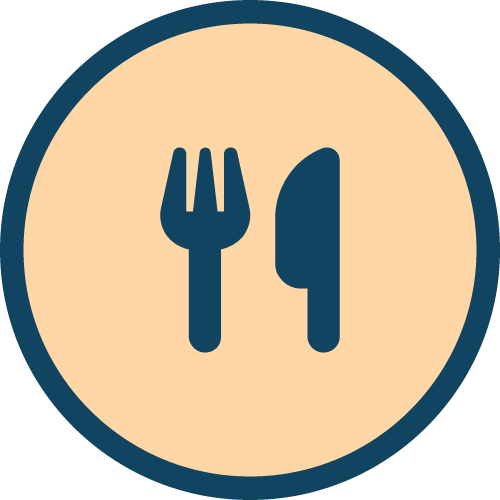 Food
Tickets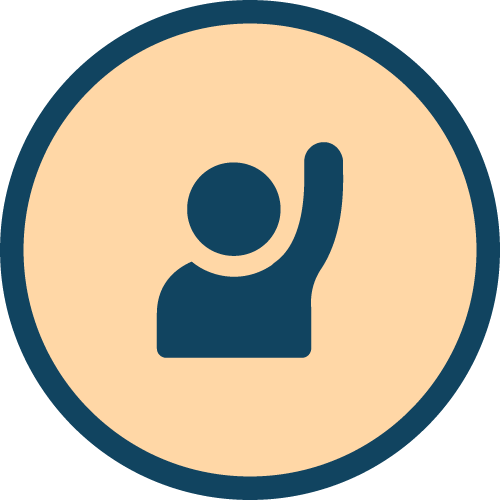 Bilingual Guide
The famous River, the country's pride. A club that got used to winning by embodying the most elegant style in football and having exported countless world-class football players that conquered elite clubs in Europe. Prepare yourselves for the "millonarios". 


Where we'll meet - Our group will meet in Plaza Italia, in Palermo. Your bilingual guides will explain the context of Argentine football, the day's game and River's history. More importantly, they'll let you know exactly what you need to do and be aware of to be one of the lucky few to gain entry into the colossal Antonio Vespucio Liberti.

The Build-Up - From there we'll travel by metro to the Núñez area, home of River's Monumental, the biggest stadium in the country. We'll stop at a local bar or mingle with fans in the traditional block building up before the game. River fans have no limits so don't be surprised if traffic gets blocked for us to cheer - a beer in one hand and a choripán in the other, learning the correct wrist-flick for our agite.
Your guide will accompany you in reduced groups (6-8 pax) to the correct entrance gate, through the squeeze of security controls and police checkpoints, and finally into the ground.

The Match - Through the turnstiles and up the stairs - you'll take in one of the most impacting scenes in Argentinian football: the first impression of the entrance to the almost 80.000 River soul's stadium. We expect proper football so we'll have seats to enjoy the show, but we'll still want to feel the adrenaline so we'll make sure to choose the sector where chants are heard. Your guide will keep the group together, explaining the songs and describing the stadium's intricacies.

The Come-Down - the inevitable adrenaline crash after the ecstasy, streaming out of the exits and back through Udaondo Avenue in a red and white ocean of fans. You'll head back to a secure spot and your guide will assist in pointing you in the right direction to get back home safely. Monumental evenings are everlasting memories, and you'll need a couple of days to sink it in.

Includes

Beer/soft drink, and a burger/choripan 🍺🍔




Match Ticket  🎟

Experience Bilingual Guide - to translate, answer your questions and keep everyone safe 😀
This experience includes public transportation.


What you need
National Photo ID (not a copy/screenshot)

Very casual clothing and comfortable footwear for walking/standing (dress-down!)

Coats/jackets for the cold/rain

You can bring your phone to take pictures

Leave your valuables at home and travel light - no handbags, make-up, power banks, water bottles, lighters, umbrellas… these will be confiscated

Some cash if you want to buy something extra as credit cards are not often accepted

Your psyched-up self, it will be intense!
Important to know
For some clubs, tickets are very hard to come by and are available exclusively to members, to sponsors, or can only be found through various levels of re-sale. For others, tickets are available but can only be bought in-person, with local ID/bank cards, or through various other inventive ways of wasting your time. We will make sure to find tickets for you and guarantee their authenticity.

The access to the stadium is filled with different controls and security checks in which police and fans get mixed up, sometimes creating tension. Our expert guides have navigated these sites dozens of times, know the ins and outs, and can anticipate and handle these situations so you don't have to.

Many football fans in Argentina are not used to seeing tourists and barely speak English. In a way, this is what makes our experience truly authentic, and we will help with Spanish so no language barriers affect your match-day.

Many supporters will appreciate it if you show your support through your clothing, by wearing the club's merchandise like a shirt, beanie, jacket, etc. Dressing with the club colours will be fine, but if you want a jersey make sure to take a look at our store.

Football in Argentina is an amazing subculture. Our expert guide will let you know everything you need about the context of the game, the history of the clubs, the traditional pre-game rituals, the meaning of the songs you will hear, the significance of the flags and symbols, and more.

The chaos and unpredictability in Argentine football are what makes it uniquely beautiful, and uniquely frustrating. The League often decides fixtures at the last moment, and changes can happen late on also. If this is the case, we will let you know in advance for you to make a decision according to your availability.